Back To Our Services
Being able to open a garage door automatically is something most homeowners dream about, but they also wonder if it's truly necessary. They might see their neighbors doing it and simply chalk it up as an unnecessary luxury that they can easily live without. However, while this is a perfectly rational thought, there is no reason to make things harder for you just to uphold the saying: "If it isn't broken, don't fix it". After all, in today's modern world people should no longer be inconvenienced by having to always manually operate the doors of their garage – let brands like Liftmaster, or perhaps Marantec convince you that Garage Door Openers is the way of the future.
Never worry about manual operation again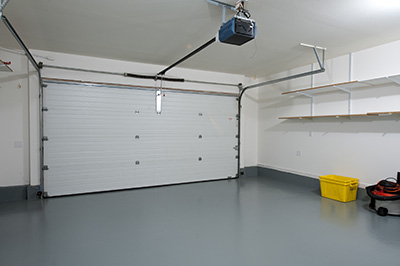 Here at "Garage Door Repair New Milford", we understand what it's like to constantly be tempted by Garage Door Openers. We're here to tell you that it is okay to no longer want to inconvenience yourself. Whether the automatic opener is a belt drive type or maybe a chain drive, installation is incredibly easy (not to mention affordable). We have what you need to ensure that when you come home late at night from a tiring day at work, you no longer need to even inconvenience yourself by having to open the doors to your garage yourself. Our contractors are completely capable of dealing with any type of problem.
If you have issues with a broken automatic opener, we are also ready and available for repairs – so why wait? Give us a call and we can help you without a moment's notice.
Back To Our Services